SO EXCITED!
Tomorrow FIRST LOVE VINTAGE goes from internet portal to LIVE AND IN ACTION!
Even though it is raining puppies and kittens outside, I will (and hopefully everyone else will) brave the weather elements and show their support tomorrow!
The event be being held at the ever so amazing Macalistaire at 1850 and it's from 6pm-9pm on Thursday, 21st! (tomorrow) Food, drinks, and vintage! What else could you want on a rainy Thursday!
Here's a sneak peek at what I've been working on...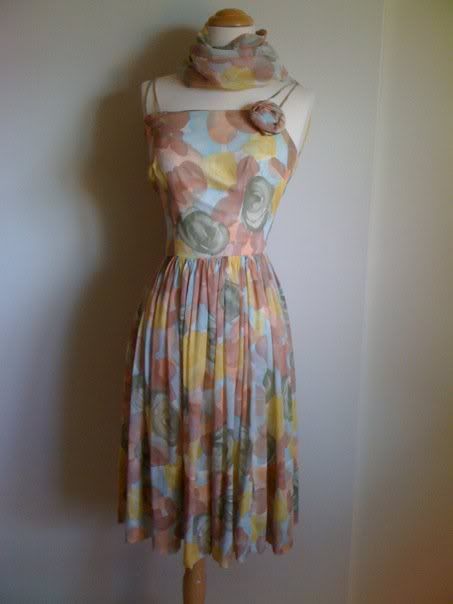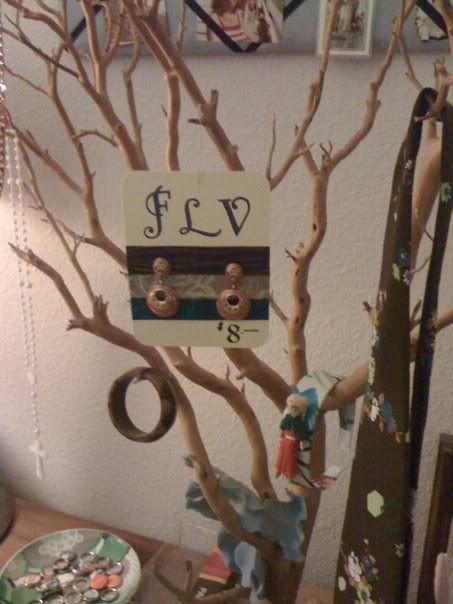 also check out the
Macalistaire Blog
! Rachiel is so amazing!